Established as a one person firm by Simon Storey in 2007 in Los Angeles, California. Simon graduated from Southern California Institute of Architecture (SCI-Arc) with a Masters of Architecture in 2004 although he is originally from New Zealand. The practice focuses on single family residential design, furniture design and installation designs. Anonymous has since grown and has a staff of two and currently has projects ranging from single and multi-family dwellings to commercial buildings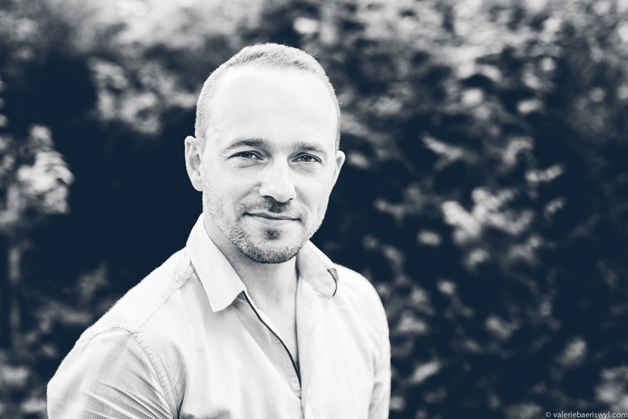 Established in December 2009, is an interdisciplinary design studio which attempts to creatively challenge issues in the fields of urbanism, architecture, art, design, graphics and publishing. In design work, the studio draws inspiration from Polish history and tradition, re-thinking traditional motifs and adapting them to contemporary design. In recent projects, the studio dwelled on folk notions such as the Zakopane Style or timber sacral architecture.
A Dublin based award winning practice led by Shane Cotter and Kathryn Wilson. Our work is heavily influenced by craftsmanship, materials and site as we seek to re-imagine existing forms in order to maximise light and space. Through this process we aim to pull apart the compact nature of each project, crafting spaces that draw on the spirit of the existing place to inspire and surprise.
Loïc Picquet Atelier Architecture est créé en 2009. L'atelier sollicite de multiples intervenants, architectes, économistes, artistes et stagiaires qui y transitent et lui donnent vie. L'atelier a été imaginé comme un lieu ouvert d'échanges, d'études et de réflexions qui s'enrichissent par des allers-retours constants entre considérations conceptuelles et concrétisations techniques.